It's been some time since our last newsletter and as we all continue to adapt to whatever constitutes a new "normal," NYI is committed to evolving our solutions to meet the challenges of the day.
Meanwhile, we would like to share a few updates prior to the fast approaching holiday season.
In This Issue…
COVID-19: Continued Vigilance
Our New Virtual Reality
Update on NYI Chicago
Nomad Futurist Podcast Series
Connectivity is Key!
Connect with Us
---
COVID-19: Continued Vigilance

As COVID-19 spikes around the country, NYI is dedicated to the ongoing health and safety of our entire community — employees, clients, vendors and partners.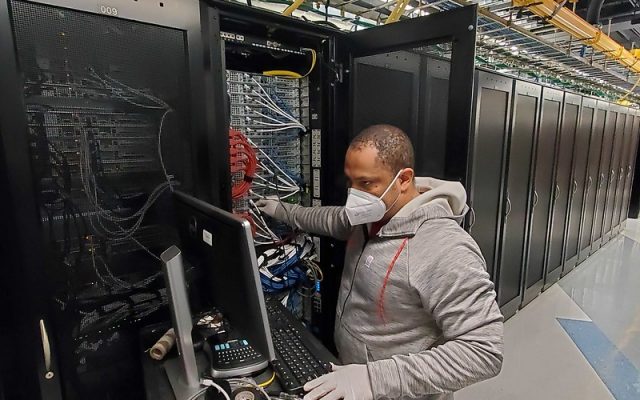 ---
Our New Virtual Reality

The pandemic has shed a spotlight on the criticality of the data center industry. NYI Co-Founder and COO Phillip Koblence has become a frequent industry speaker on the subject of how the pandemic has impacted the data center industry and our lives, participating in a number of virtual events including: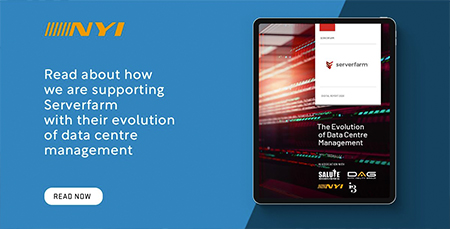 BizClik Media – The Evolution of Data Center Management. October 13th. NYI was featured in a Serverfarm digital report and video interview that outline how our strategic partnership is helping drive digital transformation. The report was featured in a range of publications including Business Chief, Data Centre Magazine and Technology Magazine. Read the report and watch the NYI partner video.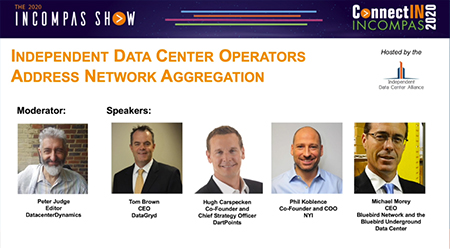 Independent Datacenter Operators Address Network Aggregation – Incompas Show – September 16th. In this Independent Data Center Alliance sponsored panel, NYI COO Phillip Koblence convened with other regional data center providers to discuss the shift required by operators and the growing need for network aggregation points, interconnectivity, and regional network partnerships. Watch the event replay.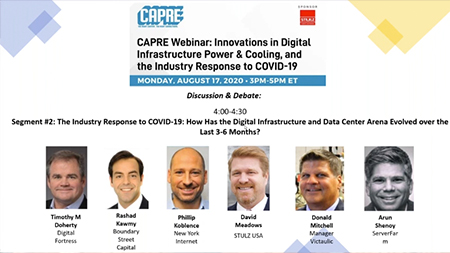 The Industry Response to Covid-19: How has the Digital Infrastructure and Data Center Arena Evolved over the Last 3-6 Months? NYI COO Phillip Koblence participated with other industry leaders in this CAPRE online webinar on August 17th. Watch the webinar replay.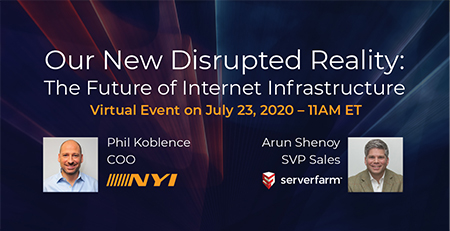 Our New Disrupted Reality: The Future of Internet Infrastructure: NYI and ServerFarm hosted an informal virtual brainstorm, Q&A and networking event on July 23rd to reflect on the evolution of critical infrastructure throughout the COVID-19 pandemic and the best way to move forward as a community. Proceeds from the event helped two nonprofits, npower and Young Women's Trust create pathways to economic prosperity. Watch the event replay.
---
Update on NYI Chicago

It's been just over a year since we launched NYI Chicago and our beautiful renovated facility located in Oak Brook has been fully operational since the Spring! In addition to abundant connectivity, our facility offers significant advantages over downtown Chicago facilities in terms of cost, safety and ease of deployment. Our skilled staff of engineers and technicians provide logistical help, proactive monitoring and remote services as needed. Learn more about NYI Chicago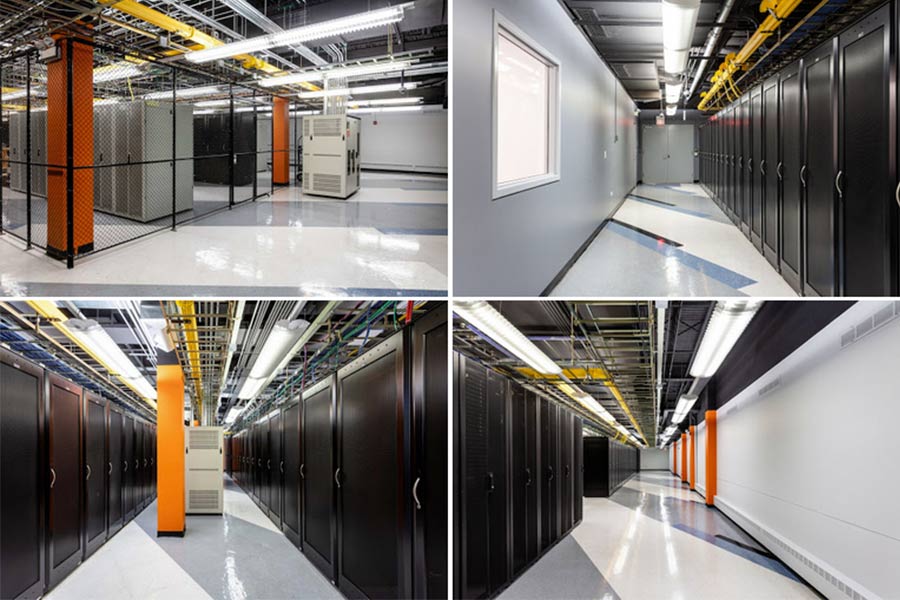 Welcome GLMX!
NYI is pleased to welcome GLMX, an electronic securities financing trading platform to our Oak Brook facility. A fusion of Wall Street market expertise and Silicon Valley technology, GLMX provides intuitive automated technology that facilitates efficient trading, dynamic data analysis and informed-decision making. GLMX selected our fiber-rich facility for its outstanding connectivity and low-latency capabilities including direct connectivity to 350 East Cermak, the interconnection hub of the Midwest. GLMX will also have access to NYI's full range of high-touch managed services.
---
Nomad Futurist Podcast Series
Digital transformation has changed the way we work and the way we live. No industry has been left untouched. With the growth of digital, AI, IoT and 5G, data is being generated at unprecedented rates and with this, our dependence on data centers expands with each passing day. The operations of the data center industry, however, remain shrouded in mystery for those not directly involved in it.
NYI COO Phillip Koblence and technologist/futurist Nabeel Mahmood have launched
Nomad Futuris
t
, a new podcast series designed to explore the intersection of technology and society and highlight the world of critical infrastructure as a career path. Industry leaders from around the world participate in candid discussions about the latest technologies, the future, and the fascinating journeys that led them to where they are today.
Learn more and check out the podcasts!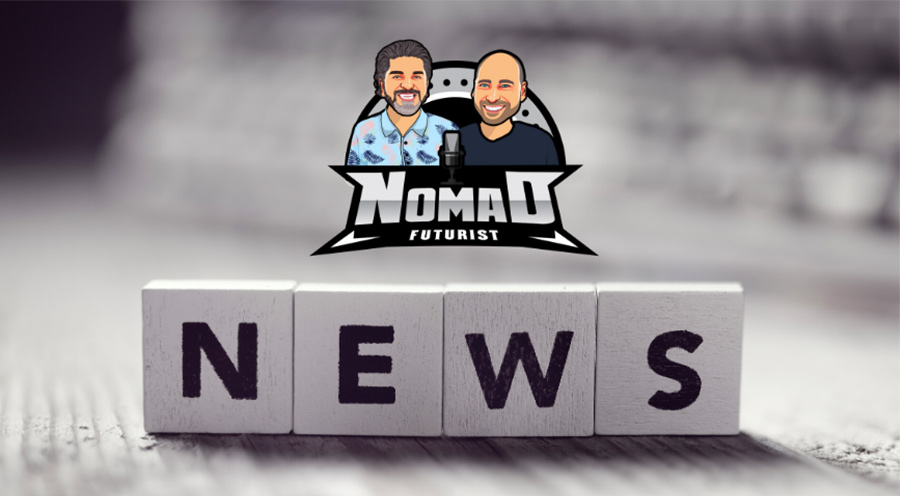 ---
Connectivity is Key!

Are you looking for greater connectivity to keep up with increased digital demands? NYI's partnership with DE-CIX at 60 Hudson Street in NYC provides an easy and cost-effective way to expand your reach domestically and internationally. Learn more and check out our Getting Started offer.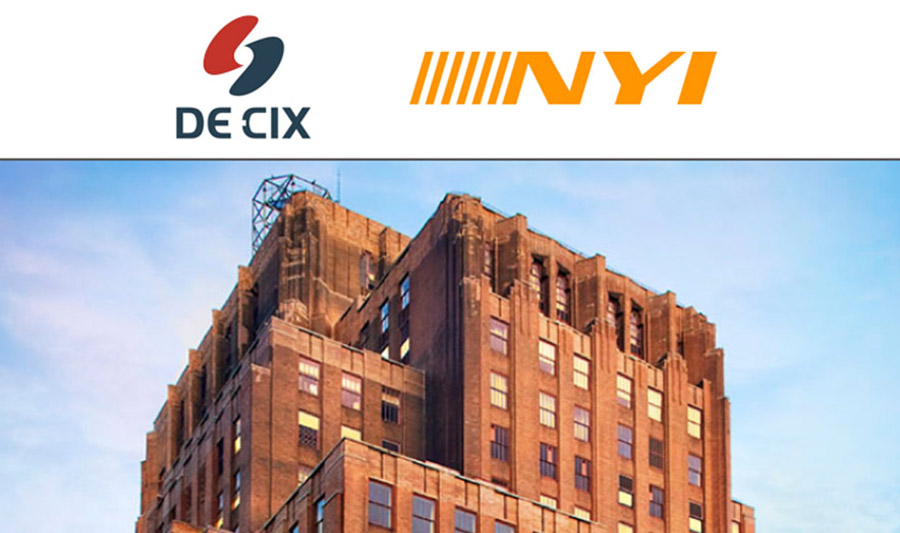 ---
Connect with Us!
We are here to help during this challenging time so please stay connected!
Email us at info@nyi.net, send us a request through the NYI Help Desk or follow us on LinkedIn, Twitter or Facebook.