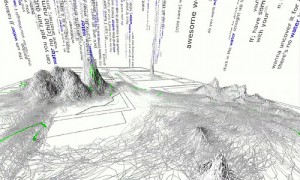 At NYI, we like to keep track of the most interesting news in the data center world, the FreeBSD community, and Big Data. Today, we're going to give you a round-up of the most interesting and useful information we came across in the last month. We hope you find it as informative as we did. Enjoy!
Data Center News
Data and The Environment
FreeBSD News
Big Data News
Enterprise IT
From Big Data to Infinite Space
We're going to round off our round-up with a fascinating infographic from Information Is Beautiful that very neatly shows the incredible scale of the solar system in one very long image.