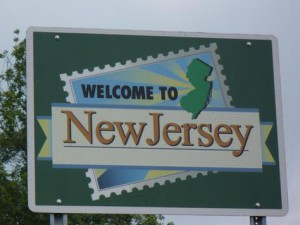 Looking for a place to house your infrastructure? There doesn't seem to be a better place these days than New Jersey, according to a story this past Sunday in the Bergen Record.
Along with a spurt of new construction, third-party datacenter owners like NYI report a vacancy rate of less than 20 percent.  While some might claim that the market is already crowded, the growth speaks for itself, as the economy continues to improve and companies add capacity in the wake of superstorm Sandy.
As one of the pioneers of the Central New Jersey datacenter market, NYI is proud to be right yet again on where the growth and the opportunities lie. We also urge everyone who wants to understand the market better to read what Rich Miller from Data Center Knowledge has to say.
As a New Jersey resident and a longtime industry observer who was among the folks to welcome NYI to the Garden State, Rich gives both sides of the story, while offering keen insight into the rich complexity of the market.
Another alternative, of course, is to come see for yourself.