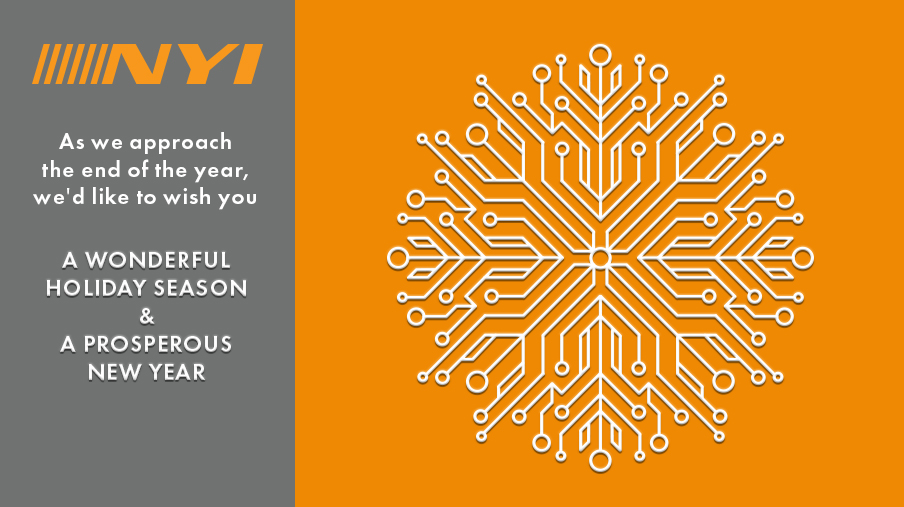 2019 has been a busy year for NYI and we'd like to take a moment to share some of the year's highlights.
In This Issue
NYI's Evolving Data Center Footprint
New NYI Chicago Data Center
Sale of NYI-NJ Data Center
Expanded Partnership with DE-CIX
Introducing: NYI Cross Connect Fabric
60 Hudson Street: Serving Edge Requirements
The Independent Data Center Alliance
Supporting the Technical Community
Connect with Us
---
NYI's Evolving Data Center Footprint
NYI's data center footprint has been evolving to address the growing infrastructure and connectivity demands of an increasingly digital landscape. In 2018, we expanded into 60 Hudson Street in New York City, offering new levels of interconnection to both domestic and international clients. This year, we continued our strategic growth plan with a focus on metro area infrastructure and edge solutions. As part of that plan, we would like to share two important updates.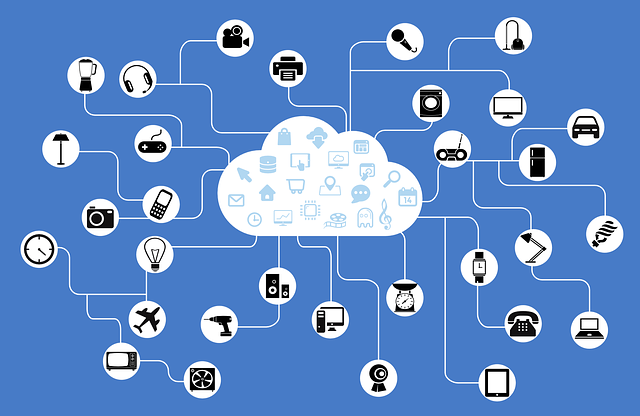 ---
New NYI Chicago Data Center
NYI has expanded into the Chicago market! This brings our signature portfolio of edge, cloud and colocation solutions, as well as cost-effective connectivity options to the main interconnection hub in the Midwest.
The expansion allows us to offer our clients additional options for disaster recovery and business continuity. Like NYI's 60 Hudson Street facility, the new Chicago data center, strategically located in Oak Brook, offers powerful connectivity options that will support edge and IoT requirements. It will also provide international clients who are looking for a partner in the US with access not only to NYI's substantial footprint in New York City, but also with low-latency access to the Chicago market. See the NYI Chicago Press Release.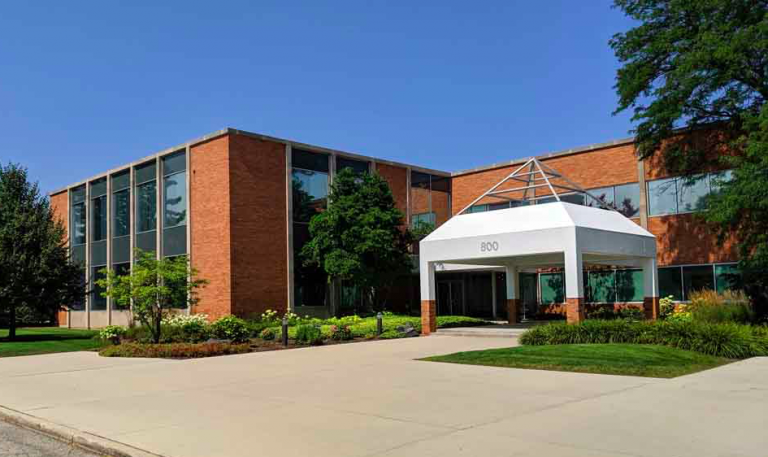 ---
Sale of NYI-NJ in Bridgewater
In support of our focus on metro area interconnection and edge solutions, NYI came to terms on the acquisition of our facility in Bridgewater, New Jersey by 365 Data Centers, a company which shares NYI's deep commitment to customer service. 365 Data Centers appreciates the client-focused business and well maintained, highly resilient data center that NYI developed, something that NYI plans to replicate in additional markets. The NYI-NJ technical staff has transitioned to 365 Datacenters in order to provide clients with a seamless experience.
---
NYI's expanded partnership with DE-CIX brings new connectivity options
We've expanded our long-term partnership with DE-CIX to offer clients enhanced interconnection options throughout the New York metro area and beyond. A new DE-CIX PoP within NYI's 60 Hudson Street data center provides access to more than 200 locally peered networks through a single cross connect. It doesn't stop there. Through the same cross connect, clients can also extend their reach by leveraging DE-CIX's GlobePEER Remote, which offers remote peering across global DE-CIX sites. See the DE-CIX and NYI press release and watch this space for more partnership news as we start 2020 with a bang!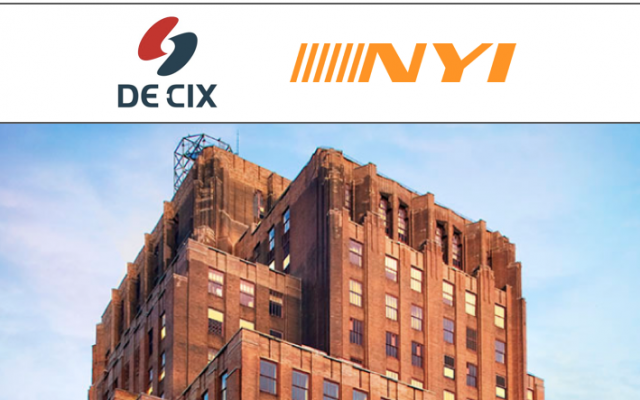 ---
NYI Cross Connect Fabric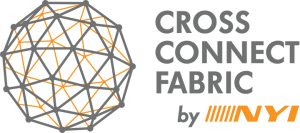 Cross-connect costs can be a crushing burden to businesses. NYI Cross-Connect Fabric (CCF), powered by NetMesh, provides a smart, affordable and efficient method to provision and manage interconnects within and between datacenters and datacenter providers. Learn more about NYI Cross Connect Fabric.
---
60 Hudson Street: Serving Edge Requirements
NYI's 60 Hudson Street facility is optimally suited for clients with edge related requirements. This year several international clients serving industries with low-latency requirements selected NYI to support their exacting edge requirements and need for managed services: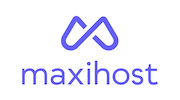 Maxihost, a Brazilian provider of bare metal-based cloud infrastructure products relies on NYI's high-performance servers and resilient networks to support the exacting demands of its gaming clients who require low-latency and proximity to end users to ensure optimal gaming experiences. Learn more

Beeks Financial Cloud, a leading cloud computing and connectivity provider for financial markets, offering low-latency Infrastructure-as-a-Service (IaaS) to retail and institutional traders, is partnering with NYI to offer its clients greater options with regards to backup redundancy, range of connectivity and ultra-low latencies. Learn more
---
The Independent Data Center Alliance
As a longstanding independent data center, NYI is excited to announce that we have joined The Independent Data Center Alliance (IND-DCA), a newly formed consortium of independent data center and carrier hotel operators engaged in joint go-to-market initiatives. The Alliance serves to address the challenges that independent data centers around the world have in terms of awareness building, increasing reach and competing with larger players by leveraging shared marketing and PR resources under a single collective umbrella. We're excited to be part of this knowledge-sharing community which brings the best of two worlds to clients – the benefits of localized experience along with global reach. Learn more about IND-DCA.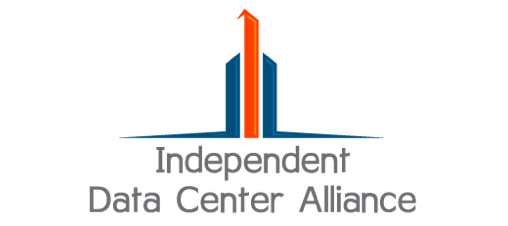 ---
Supporting the Technical Community
NYI supports an array of technical organizations from local chapters to large international organizations including ISOC, New York Technology Council, FreeBSD, OpenIX, NANOG and NYCBUG. We had the pleasure to host a range of events this year including ones led by OWASP and (ISC)2. We look forward to furthering our support of Open Source, security and infrastructure communities in 2020 and beyond.
---
Connect with Us!
Email us at info@nyi.net or follow us on LinkedIn, Twitter or Facebook.