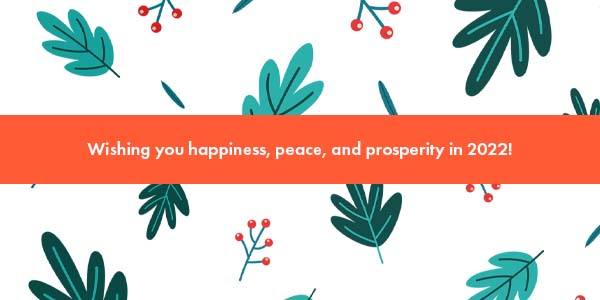 Dear valued clients and partners,
We hope that you are enjoying the holiday season and we wish you, your colleagues, and loved ones a wonderful 2022!
2021 has been a busy year for NYI and we'd like to take a moment to recap some of the highlights for you.
In This Issue…
Progress on our Strategic Roadmap
NYI and DE-CIX Partnership Expands to Chicago
NYI Cross Connect Fabric
New Partnership with Digital Crossroad
New Partnership with 1025Connect
Update on NYI Chicago

Bisnow DICE Midwest Event

Coming Soon: Microsoft Azure Peering Service


Nomad Futurist: Podcast Update and New Non-profit Foundation

Covid-19 and Omicron: Continued Vigilance

Connect with Us
---
Progress on our Strategic Roadmap

In 2021, the continuing pandemic has revealed the ongoing importance of critical infrastructure and interconnection in supporting an increasingly digital world. It has also confirmed the importance of NYI's strategy to focus beyond our data centers to providing secure, low-latency connectivity to enable seamless experiences and strong business results for our customers. To this end, we have focused this year on strategic initiatives and partnerships designed to achieve greater connectivity options for our domestic and global customers.
---
NYI and DE-CIX Partnership Expands to Chicago
in February, NYI extended its partnership with DE-CIX, the world's leading Internet Exchange (IX) operator from New York to Chicago. NYI was instrumental in facilitating DE-CIX's entry into the Chicago market, bringing DE-CIX's powerful peering capabilities to the MidWest as well as to the NYI Chicago facility in Oak Brook. Read the press release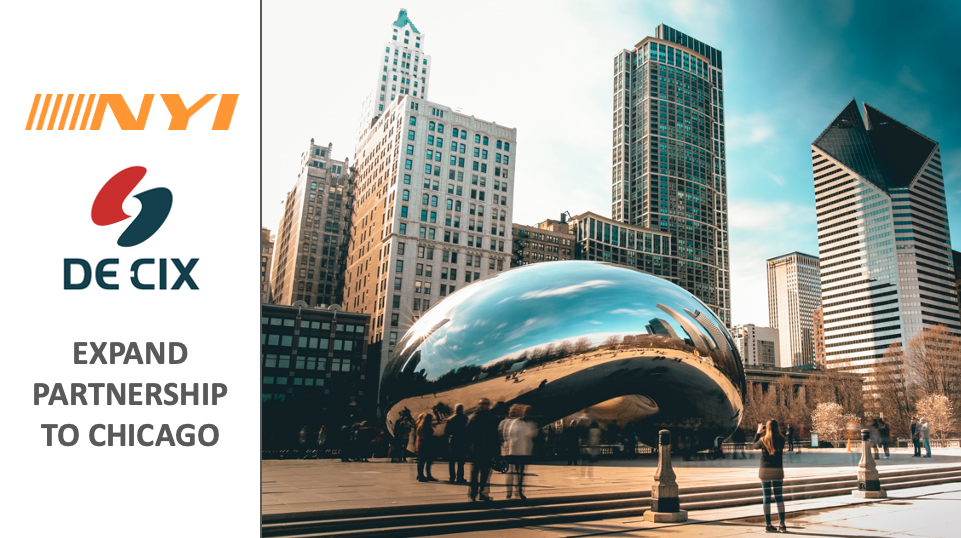 ---
NYI Cross Connect Fabric
The high cost of interconnection is a major economic burden for many businesses, with cross-connects easily outweighing other expenses. Throw in cumbersome, time-consuming procurement, configuration and provisioning processes and you can have a situation that is, at best, challenging. NYI Cross Connect Fabric (CCF) offers a smart, affordable and efficient method to provision and manage interconnects. Learn more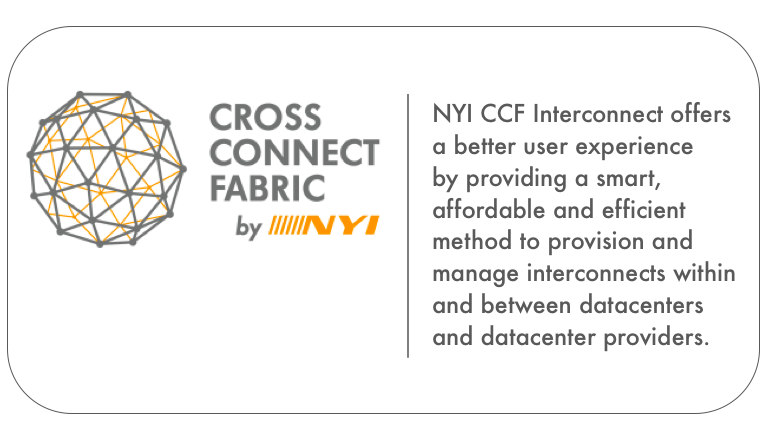 ---
New Partnership with Digital Crossroad
This Spring, NYI formed a partnership with Digital Crossroad, a wholesale colocation company committed to delivering sustainable data center solutions that reduce environmental and economic cost. This brings new connectivity and managed services options for Digital Crossroad customers and enhanced access to large-scale infrastructure for NYI customers.
Introducing NYI CCF helped establish a ring of connectivity between Digital Crossroad in Hammond, IN, the highly connected downtown Chicago carrier hotel at 350 East Cermak, and NYI's facility in Oak Brook, IL. Read the press release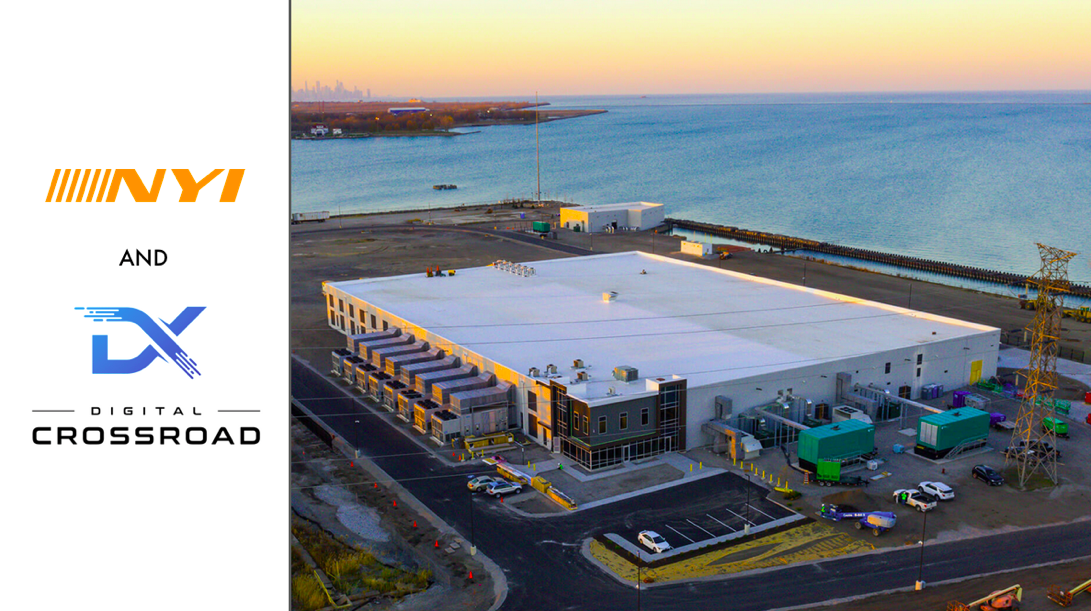 ---
New Partnership with 1025Connect
1025Connect, a premier carrier-neutral interconnection facility on Long Island with direct access to subsea cable systems, recently established a strategic operations partnership with NYI. To support 1025Connect's next phase of growth, NYI will manage 1025Connect's sales, business development, marketing, and customer success functions.
1025Connect customers will benefit from additional powerful connectivity options provided by NYI at 60 Hudson Street and beyond, as well as NYI's up-the-stack solutions and deep technical expertise. Likewise, the partnership will expand NYI's global interconnection offerings, providing NYI customers with access to 1025Connect's subsea cable systems.
1025Connect's facility is renowned for its ability to connect global subsea systems to terrestrial networks with the optional ability to bypass Manhattan for greater network diversity. The facility serves as host to the easternmost peering point in the New York metro area, enabling easier access and delivery of content distributed to the "Continental Edge." Learn more

---
Update on NYI Chicago
NYI Chicago continues to welcome new customers and has enhanced its interconnection capabilities since its 2020 launch. The NYI CCF capability provides seamless connectivity not only to our ecosystem of locally available carriers but also to any provider at 350 E. Cermak, Chicago's interconnection hub, one of the largest and most well-connected data centers in the world.
The facility now also provides direct access to the DE-CIX Chicago Internet Exchange, offering NYI customers seamless interconnection with hundreds of networks in North America and around the world.Learn more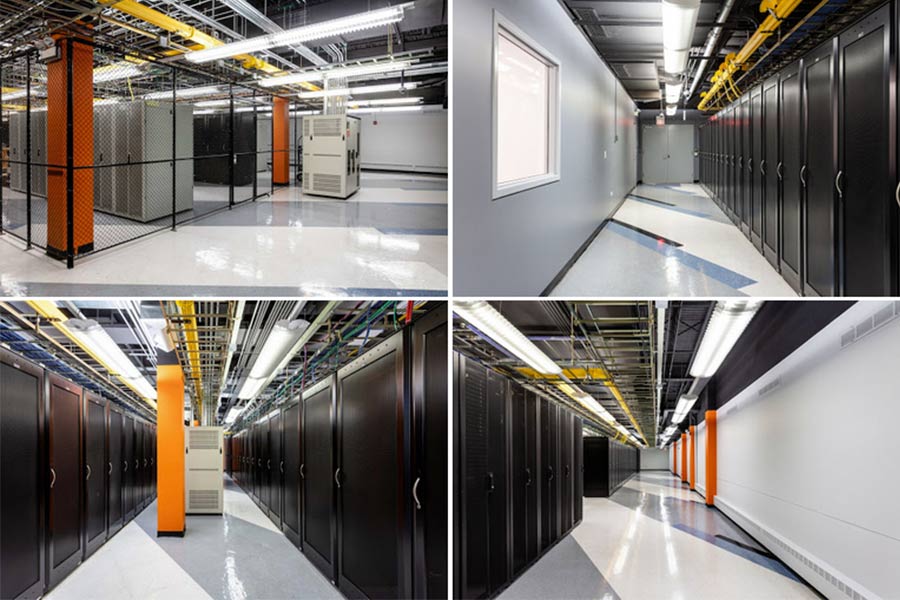 ---
Bisnow DICE Midwest Event
NYI participated in a range of events this year, both virtual and in-person. In September, NYI COO Phillip Koblence attended the Bisnow DICE Midwest conference where he joined other industry experts in a panel discussion about the future of the industry in Chicago and beyond. Learn more

---
Coming Soon: Microsoft Azure Peering Service
In 2022, NYI will be offering a new service for customers looking for enhanced connectivity to Microsoft Cloud Services such as Microsoft 365. The service, which will be enabled through our partner DE-CIX, provides highly reliable and optimized Internet connectivity to Microsoft's cloud services and improves the user experience by offering the shortest network path to the nearest edge PoP in the Microsoft network. Stay tuned for more details.
---
Nomad Futurist: Podcast Update and New Non-Profit Foundation
This year, NYI COO Phillip Koblence continued to co-host the Nomad Futurist Podcast with technologist/futurist Nabeel Mahmood. The Podcast now boasts over 45 episodes, some of them recorded live at Data Center World in Orlando. A range of industry leaders share the fascinating journeys that led them to where they are today, shedding light on the industry, offering insights, and encouraging younger generations to join the space. Learn more
This year also saw the launch of the Nomad Futurist Foundation, a
501(c)(3) non-profit organization that builds on the mission and momentum of the Podcast. The focus of the Foundation is on providing children in under-served communities with an understanding of the underlying technologies that power our digital world in order to open up new possibilities and career paths. Learn more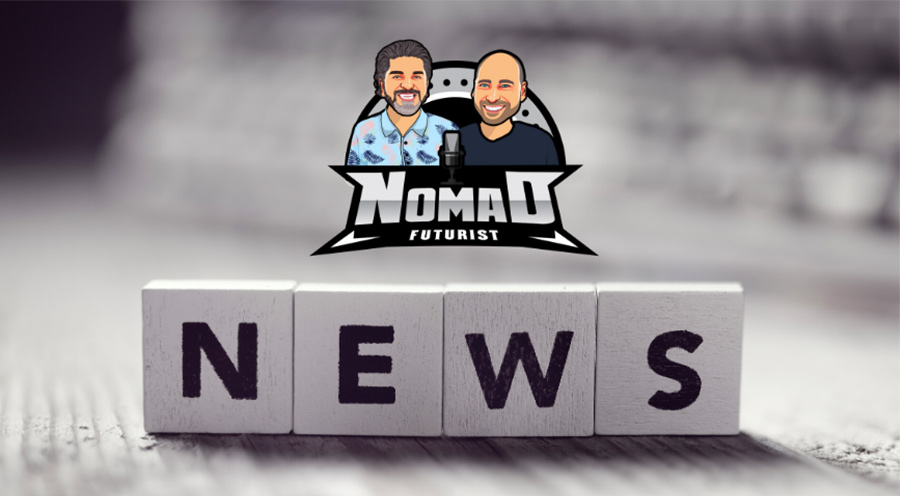 ---
COVID-19: Continued Vigilance
With the Omicron variant on the rise in the U.S., NYI is dedicated to the ongoing health and safety of our entire community — employees, clients, vendors and partners. We continue to closely monitor and apply CDC guidelines as well as any relevant state and city-level mandates.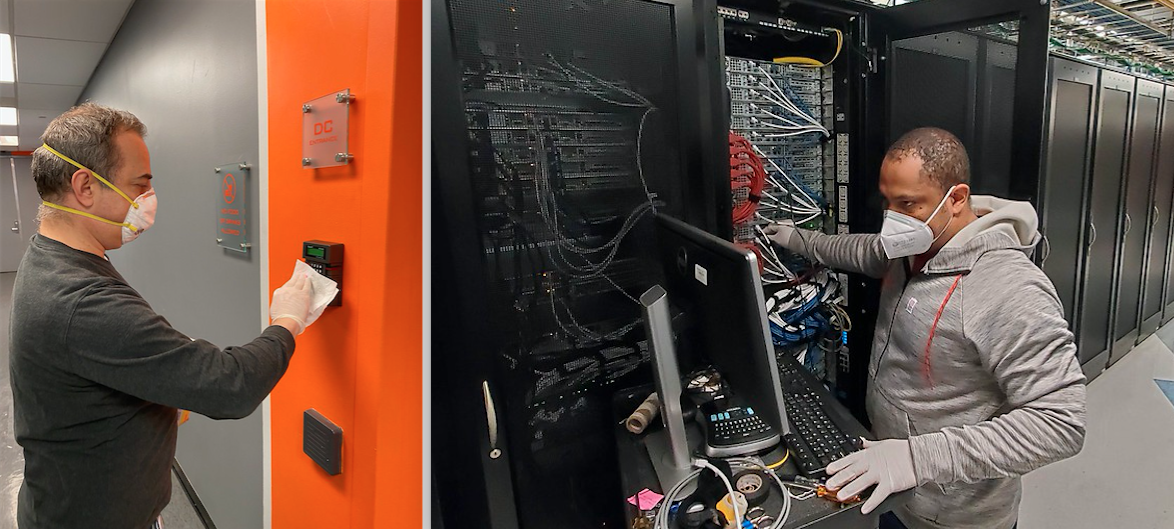 ---
Connect with Us!
We are here to help with your evolving infrastructure, network, and interconnection needs so please stay connected!
Email us at info@nyi.net, send us a request through the NYI Help Desk or follow us on LinkedIn, Twitter or Facebook.