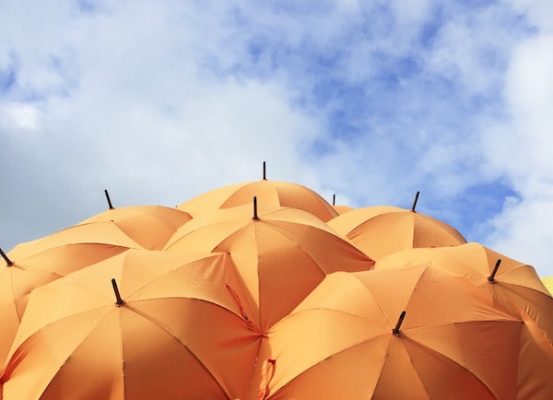 An estimated 83% of data center traffic will be generated in the cloud by 2020. As the leading enterprise cloud provider, Amazon Web Services constitutes a huge proportion of that traffic. According to a recent survey, 66% of enterprise cloud users intend to expand their cloud spend by more than 20% in the next year.
Impressive as those numbers are, it's likely that they underestimate cloud adoption rates. Businesses are enthusiastically embracing cloud platforms like AWS because they provide on-demand and inexpensive access to cutting-edge technology.
But some of the facts associated with cloud adoption are less inspiring. Enterprise cloud users spend more on cloud infrastructure than is necessary to fulfill their needs and cloud migration projects cost more than they should. The cloud provides easy access to incredible technology, but businesses aren't adept at controlling spending, optimizing utilization, or limiting consumption.
That is one of the reasons they turn to managed cloud providers.
Deep Cloud Expertise
Cloud MSPs have the cloud experience and expertise that many users lack. A managed cloud service provider can guide cloud users to make the most efficient and cost-effective use of AWS, creating tailored solutions that empower businesses to leverage cloud platforms to build secure and reliable infrastructure in ways that optimize for cost and operational efficiency.
Improved Efficiency and Performance
AWS is complex. Enterprise IT departments are of course no strangers to complexity, but the assumptions and strategies that work in a typical data center environment aren't directly applicable to the cloud. Businesses can waste a lot of time and money if they fail to appreciate the difference.
An experienced managed cloud provider with AWS expertise is deeply familiar with and has already solved for the challenges businesses face when deploying and managing cloud infrastructure. They empower businesses to ensure optimal utilization while maintaining focus on their core competencies and not on cloud infrastructure management and maintenance.
Reduced Cost
Businesses that outsource to a managed cloud provider pay less for infrastructure and staff.
A managed cloud service provider understands the full range of services available on AWS and how to use them to solve challenges efficiently. Businesses pay more than they should for cloud infrastructure because of over-provisioning and incorrect use of infrastructure services. A managed service provider can cut through the complexity and guide businesses to an optimal solution.
When a business outsources cloud management, the staffing costs associated with infrastructure support and maintenance can be significantly reduced. This is particularly beneficial for small and medium businesses without the budget to support a large IT department.
Enhanced Security and Reliability
AWS provides infrastructure and cloud services, but it is up to users to build secure and reliable platforms. The best cloud MSPs can leverage AWS to build multiple redundant platforms that provide optimal uptime, performance, and disaster recovery.
They are also familiar with industry security standards such as HIPAA and PCI DSS, allowing AWS users to deploy reliable and secure infrastructure without hiring security experts and reliability engineers.
A cloud managed service provider will help your business build a secure and reliable infrastructure platform on AWS while reducing costs, enhancing reliability, and improving security.
To learn more about NYI's Public Cloud Services and how we can help you on your cloud journey, please fill out the form below.