The Cisco ASA bug is a new vulnerability that can cause customers using ASA firewalls to go down. It's caused by a susceptibility in the Internet Key Exchange (IKE) versions 1 (c1) and IKE version 2 (v2) code of Cisco ASA software. This soft spot could allow an unauthenticated remote attacker to cause a reload of the affected system or to remotely execute code.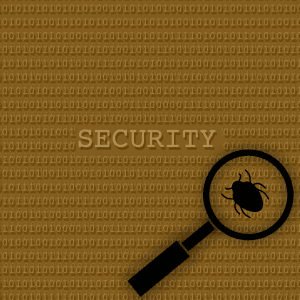 Cisco software running on the following products may be affected:
Cisco ASA 5500 Series Adaptive Security Appliances
Cisco ASA 5500-X Series Next-Generation Firewalls
Cisco ASA Services Module for Cisco Catalyst 6500 Series Switches and Cisco 7600 Series Routers
Cisco ASA 1000V Cloud Firewall
Cisco Adaptive Security Virtual Appliance (ASAv)
Cisco Firepower 9300 ASA Security Module
Cisco ISA 3000 Industrial Security Appliance
Have you been left vulnerable or require assistance in handling a vulnerable system? Cisco has made software updates available to address this vulnerability. All customers using the products listed above should obtain and apply the software update as soon as possible. NYI is here to help. Clients can open up a ticket on https://my.nyi.net to ask for assistance.
Of note: Customers with NYI-managed firewalls are not vulnerable. Firewalls managed by NYI benefit from the added security of a full team of NYI experts keeping an eye out for the latest bugs and addressing them before you even know you had an issue. For more information on NYI's managed network architecture, visit /services/managed-networking/.